Are you horny? Do you like having affairs? Well, that's wonderful but you might be out of luck when it comes to one particular website. I'm talking about the Hornyaffairs.com website. It's one of those sites that you think are great but a closer look makes you realize just how awful it really is.
I'm not want to shoot down dating networks or call them out but this one is about as bad as it gets. That's simply how it goes and what you need to know. I have of course provided more details below and have opened up like a book. Do not take any of it personal, it's simply the way that I operate today. Here's what you need to know…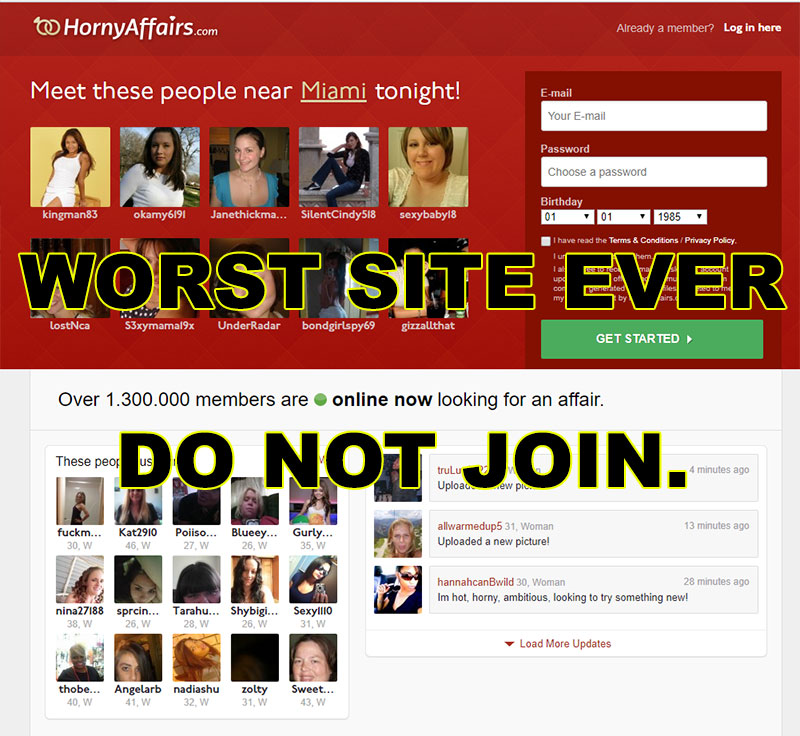 HornyAffairs Is A Huge Waste, Here Is Why!
I'm sick and tired of hearing about people getting ripped off online due to some shady affair dating scam. This site is the absolute worst, especially if you're looking to meet milfs that will actually have sex with you. 99.99% of the women on this site are fake.
Site Rundown
HornyAffairs does everything in its power to trick you into paying for a profile, then takes it all a step further by tricking you into thinking that keeping it is a good idea. They start out with all of the normal tricks like bot messages from the very second that you make a free account. Most people would find it odd to be receiving tons of messages from married, but available women before they even put up a picture of themselves, but the tactic still works a lot more often than it should. If it didn't, then this dumpster fire of a site wouldn't exist anymore.
Messaging Is All Fake
A simple thought experiment should be enough to convince you that all of the messages are fake. Take a woman who's in an unhappy marriage. She's looking for a little side action, but obviously needs an extreme amount of discretion. She needs this so her husband doesn't find out that she's turned her naughty bits into a drive-thru theme park for any young piece of hunky ass. So, she decides to try out a site called Horny Affairs because, well her decision-making process just wasn't that thorough. She wants an affair, so she joins an affair site. She likes to keep it simple. However, that is where it all stops right there.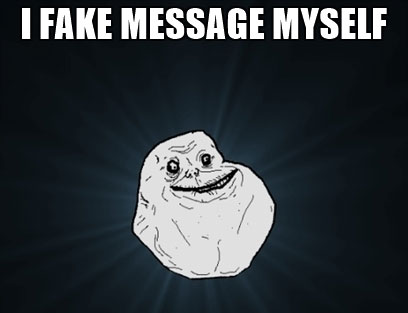 Same Photos
So now that she's a member of this site, she sits down to gives it all a good thinking. Would she really find it to be in her best interest to post a clear picture of her face on the profile page? Would she really run the risk of being found so easily by her husband? Of course not, so why do all of the profiles on this site have that exact kind of photo? It's because they're all fake. Not a single profile on this site seems to be real.
Back To The Messaging
Let's take it a step further and look at the messages you start receiving within seconds of setting up and building your profile. You don't have any of your own photos up and barely written anything about yourself when you start receiving message after message from poor orgasm-less wives who just want you inside their happy places. Does that make any sense at all? No women would just send a message to someone she hasn't even seen with a giant picture of her face on her profile while she was trying to sneak around behind her husband's back. She would be found out within minutes and her marriage would be over. These are the kind of logical leaps that this site expects you to make.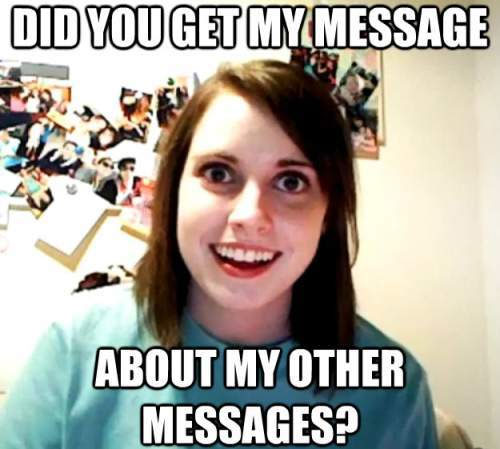 Conclusion
The Horny Affairs website is clearly a scam and it doesn't even take a whole lot to figure that out. They use all of the same old tricks and expect you to swallow the bait. I can't stress enough how you're not going to hook up using this site. It's definitely not happening, trust me. Please save yourself the time and money, and stay clear away from HornyAffairs. Instead, if you're looking to meet some local milf that's DTF, then you need to use this site if anything. Most of the sites are a complete waste of time and money. I can assure you that Milfplay is one that works!