I've been known to take a few baths on things from time to time. If you don't know what I mean, I'm basically saying that I've gotten hosed more than once using various dating sites. They overbill, don't deliver, and are nothing but problems. Well, not all of them, but one that definitely falls into that category is XDating.com. Having said that, I've done what I always do and that's pinpoint every single issue that I find with a site like this and you're going to want to get the low down for sure before joining.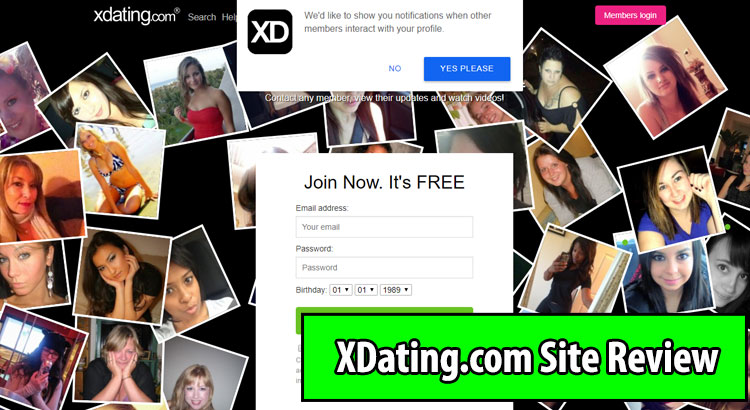 The very first question that you should be asking yourself or at least thinking about is whether or not there are milfs using this network. I hate to burst your bubble, but there's no way in hell that there are any real milfs sitting around waiting for you to message and bang them.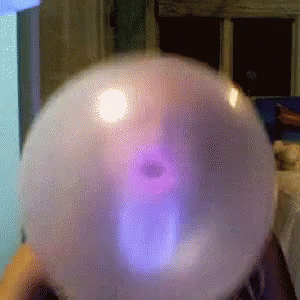 Sure, you can decide for yourself but do me a solid and read this first. I don't want you blaming me for your foolish antics.
My XDating.com Review While In Search Of Milfs
Okay, so here is the full rundown and everything that you need to know about this XDating website. You're going to want to pay close attention here…
Xdating.com is one of those scam sites that reveals itself because it partners with nothing but other scam sites. Anybody who knows anything about dating sites knows that it is not common for there to be partnership pairing of sites in this type of way.
This is a red flag that there is fraud going on here. Xdating.com uses the same tired playbook of all dating sites.
They will do their best to appear like a legit dating site by offering common features like chats, match systems, and a curious option described as "meet and fuck" that immediately redirects you to other sites. This is the first among many clues that this site is dangerous and fraudulent.
Meet & F**k Me, I Got Roped!
What you have to understand is that options like meet and fuck, and even the live cam option, is completely unheard of on legit dating sites. They do their best to not appear like sex solicitation sites, and avoid things like live cams because they don't want to be confused for porn. Xdating is happy to do these things because they are not really selling a dating site. They simply want you to hand over your credit card information no matter what.
Messages Come In @ Hyper Speed
It's easy to see that the site is a scam because of how quickly you are hit with messages once you sign up. Literally the moment you complete the free membership, you will get a variety of notifications.  You will find multiple private messages of girls who claim they want to hook up, and your email inbox will be filled with other women saying they want to hang out as soon as possible.
All of this is an elaborate ruse. You don't have to have a picture up or fill out a single section in your profile to receive these messages. How is it possible that all these hot women want a piece of you when your profile is literally blank?
It's because none of the women are real and the entire thing is a scam to force you to upgrade your membership. The only way to read or respond to these messages is to go to a paid membership. These type of scam sites will do anything to get your credit card information.
No Real Photos? No Problem (For Them)
They don't even bother to get legit photos to fill up their profiles. Literally, every picture on the site is likely stolen from somewhere else. Some of these pictures are of real cam girls or amateur porn stars. Other photos are ripped straight off social media sites.
Terms State The Truth
The site will admit to these fraudulent practices right in their terms and conditions. That's how they get away with it. They admit that many of the profiles on the site are generated by the staff and only exist to spur promotion and interaction on the site.
They will admit that notifications and messages you receive are not necessarily coming from real people. Sites like this may do more with your credit card information than just run up charges for membership. Xdating.com has been out here for years because their model works and makes them money. You should avoid this place at all costs.
Conclusion: XDating.com Is Not Worth Joining
Look, I'll be as blunt and upfront with you as possible. The XDating.com website is a waste of your time and money. Do not spend a single penny on this site. In fact, joining it is a really bad idea and it's bound to cause lots of personal and financial stress. If you want to bang milfs, then the only thing you need to do is read this page here and take action. Simple as that really.