Hey guys, Tony here to bring you some tips on messaging hot milfs on the Internet. Keep reading if you like getting laid by mature women. If not, then fuck off! Just kidding! What a lot of people don't understand is that messaging milfs online is no simple task. It's also not that difficult either. The problem is that most men don't think with their brains. Instead, they send out a message that makes them look like a complete asshole or idiot. I'm here to help prevent you from doing that. The first message you send to a milf is super important and it's one that could make or break your connection with her. Here are some of the most important things to remember when messaging a milf via any online dating site for the very first time.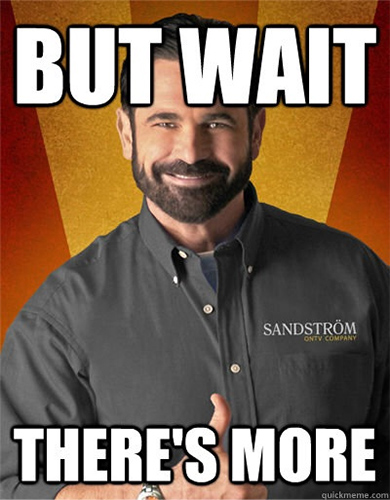 Five First Message Suggestions To Think About When Messaging Milfs
I'm only going to share five tips on messaging here because I don't want to overwhelm you with things. Instead, I want you to focus on these five things and perfect them to improve your messaging tactics.
Stray From The Norm
You know all those typical greetings that you hate getting? I'm talking about the basic "hi" or "hey" or even "hru" type messages. Sending any of those to mature women is not going to work. Doing so makes you look way too young and immature. They won't even want to message you back let alone hang out with you. Use initial statements like, "How are you doing" and "How's it going" or even the wild "howdy" if she's a cowgirl. Trust me, it makes a huge difference.
No Religion Ever
Do not start talking about religion at all until you get to know someone. People take religion far too serious and personal. I mean, rightfully so I guess. However, you don't want to make a bad impression on a woman by talking all religious to her on a first message. You are trying to connect with milfs to hook up, not to study religious beliefs. Even people using Christian Mingle and JDate don't talk about these things.
Good Spelling And Grammar
Wanna know wat women hate lots? Bad grammar and spelling. LOL, yes I wrote that incorrectly on purpose. I did so in order to prove a very valid point here. You must use good grammar and spell words correctly when messaging a mature woman. She doesn't want some young kid sending messages in crayons after the sandbox. She wants to communicate with a man that know what he's doing with his dick and one that's smart enough to spell and write properly.
Stay Away From Physical Appearance
Most young guys go right for the body comments. They over indulge in commenting so much that they get a crazy hard on before they've even started talking to a milf they like. They state how hot her body is and poof, no reply at all. Milfs want to know that you're about them as a "whole," not just perfect tits and ass. A mature woman finds different things attractive versus the crazy college slut.
Talk About Interests
Talking about specific interests that you and the woman you're trying to connect with on certainly makes a difference. If you have a band that you both like or a certain type of food that you enjoy I suggest bringing it up in the first message that you send out. This creates an immediate connection or similarity which can be very helpful.
These are just five of the many tips that I could give on messaging women. Don't get overwhelmed, just do what I have stated above and you will be fine.